Crafting 
the Beauty of 
Motion Pictures.
Video Marketing & Branding to drive Results for your Business.
Social Media Video Ads & Product Videos
Discover the power of short-form content and get a 15 - 90sec video ad done for you.
Ready to upload on Instagram or Facebook.
Get your product video for any kind of product and any online platform.
Bring your Business brand to life and show your corporate identity in a powerful video that introduces your company and culture.
Explainer Video & Online Courses
Get a video that explains your product or service with motion pictures.
Are you ready to share your expertise with the world? Let's create your online course from start to finish.
Get a digital product you can sell forever!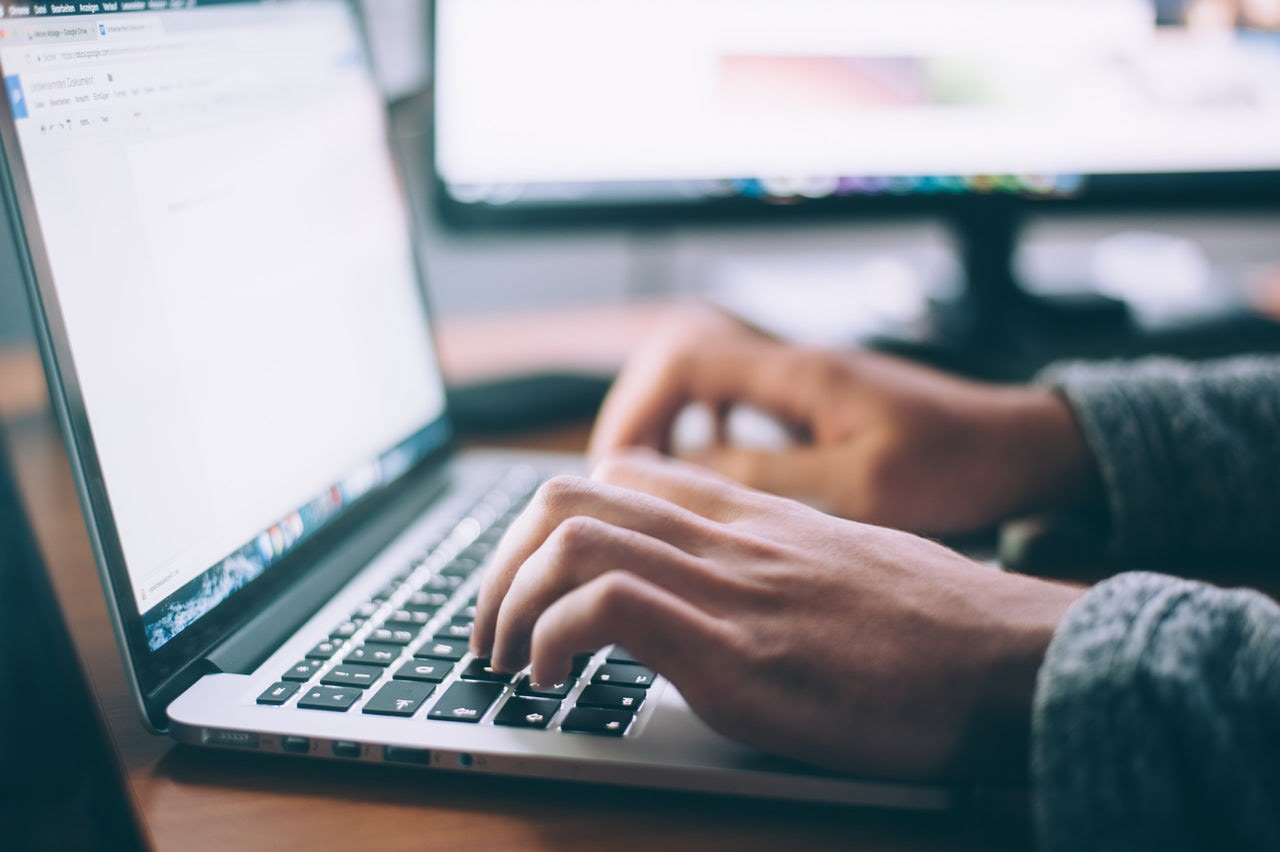 Crafting your idea and helping you to come up with a story and script for your product or service.
Getting the right model for your product.
Writing your sales script and designing your call to action.
Bringing your vision to life! Filming your product or service on set. Studio filming or lifestyle shots outdoor.
Filming is done with a CANON EOS 1DX Mark II.
4k Shooting is available.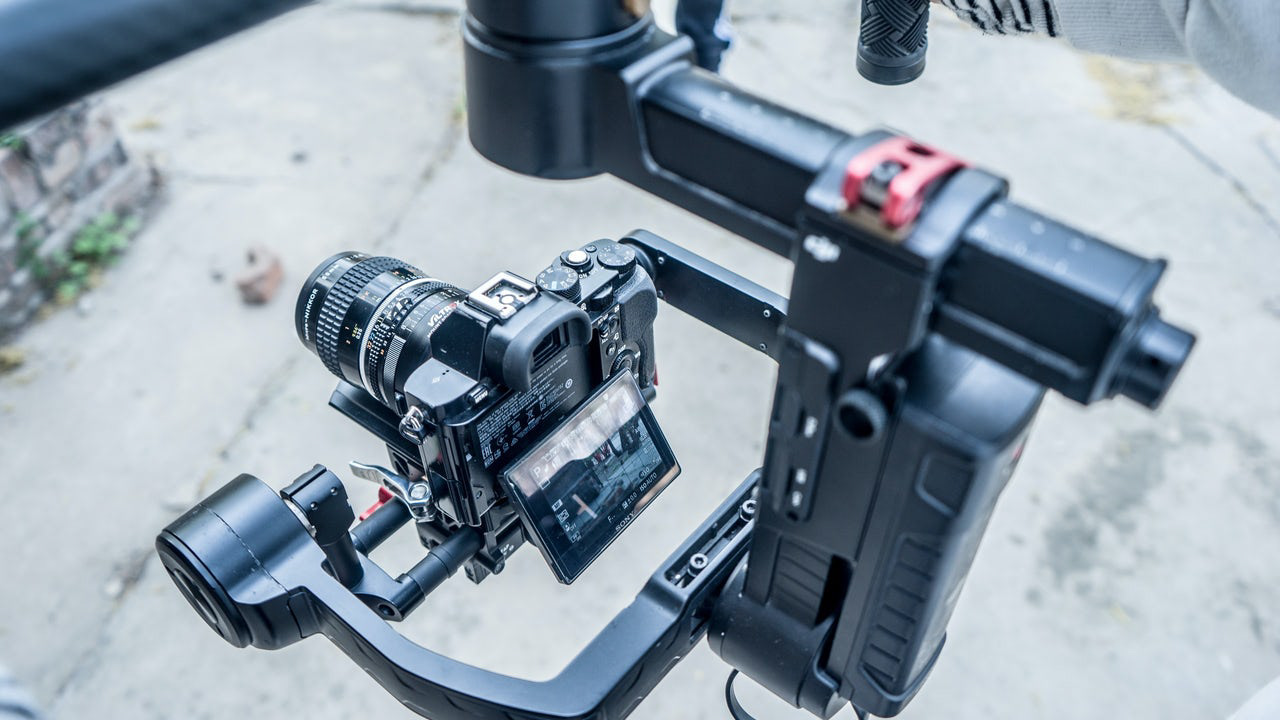 The magic of editing! Bringing it all together.
Editing is done in Adobe Premiere Pro and After Effects:
• Color Correction & Color Grading
• Voice Over Services (Male & Female)
Get In Touch to get an offer!
Fill out the form below, or give us a call.
Thank you very much for your message!